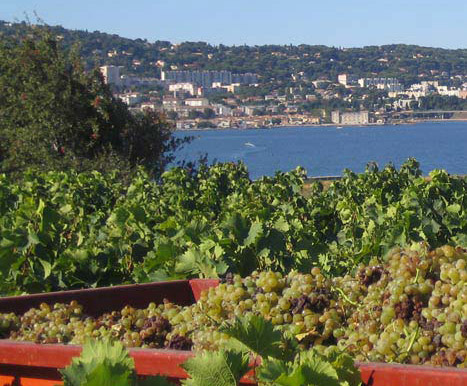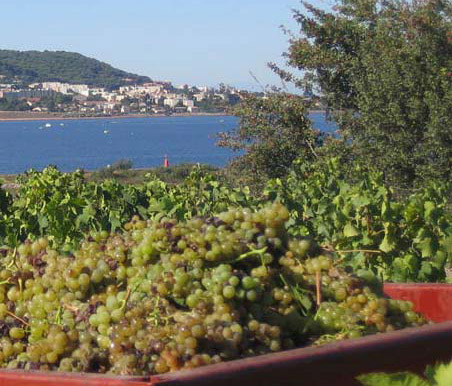 The Pastourel family farms this 95-acre Domain planted with Small White Muscat Vines. They produce a range of sweet and dry wines whose quality is much appreciated by connoisseurs throughout France and elsewhere in the world.
The Château La Peyrade was built at the end of the 18th C on the shores of the White Water Lake facing the "Isle of Sète". Owned by a Mr Ratie, the then mayor of the Frontignan, it became a viscounty when the owner was made a lord by Louis XVIII.
LOUIS XVIII wanted to thank his new lord for having helped facilitate the Duke of Angoulême's departure for Spain when Napoleon returned to France from the Isle of Elba.
The Viscount of Peyrade lived in the Château until 1849.